About
Concept
Please drop by when you come around
"Drop Inn" was born with the concept "a place that connects travelers".
"Drop in" means "stop by for a visit".
As the name suggests, Drop Inn Osaka is a guest house (hostel) that incorporates a Japanese taste,
where travelers can easily interact with each other.
Backpackers, couples, families, people from different countries and ages come to visit our inn on daily basis!
In the open lounge, travelers can relax spontaneously and enjoy international
environment through culture differences and events.
Let's have an unforgettable trip in Japan at Drop Inn Osaka.
Hospitality
Hope you have a wonderful day
Hospitality
Our staffs correspond
to 5 languages
Our staffs correspond to 5 languages. All the staff are friendly. We emphasize on welcoming our customers brightly so that our guests can stay comfortably. Staffs who can speak Japanese and English are stationed at front desk. In addition, there are staffs who can speak Chinese, Korean and Thai. Since we are keenly attentive to a high level of language and services, anytime at all, don't hesitate to talk to us!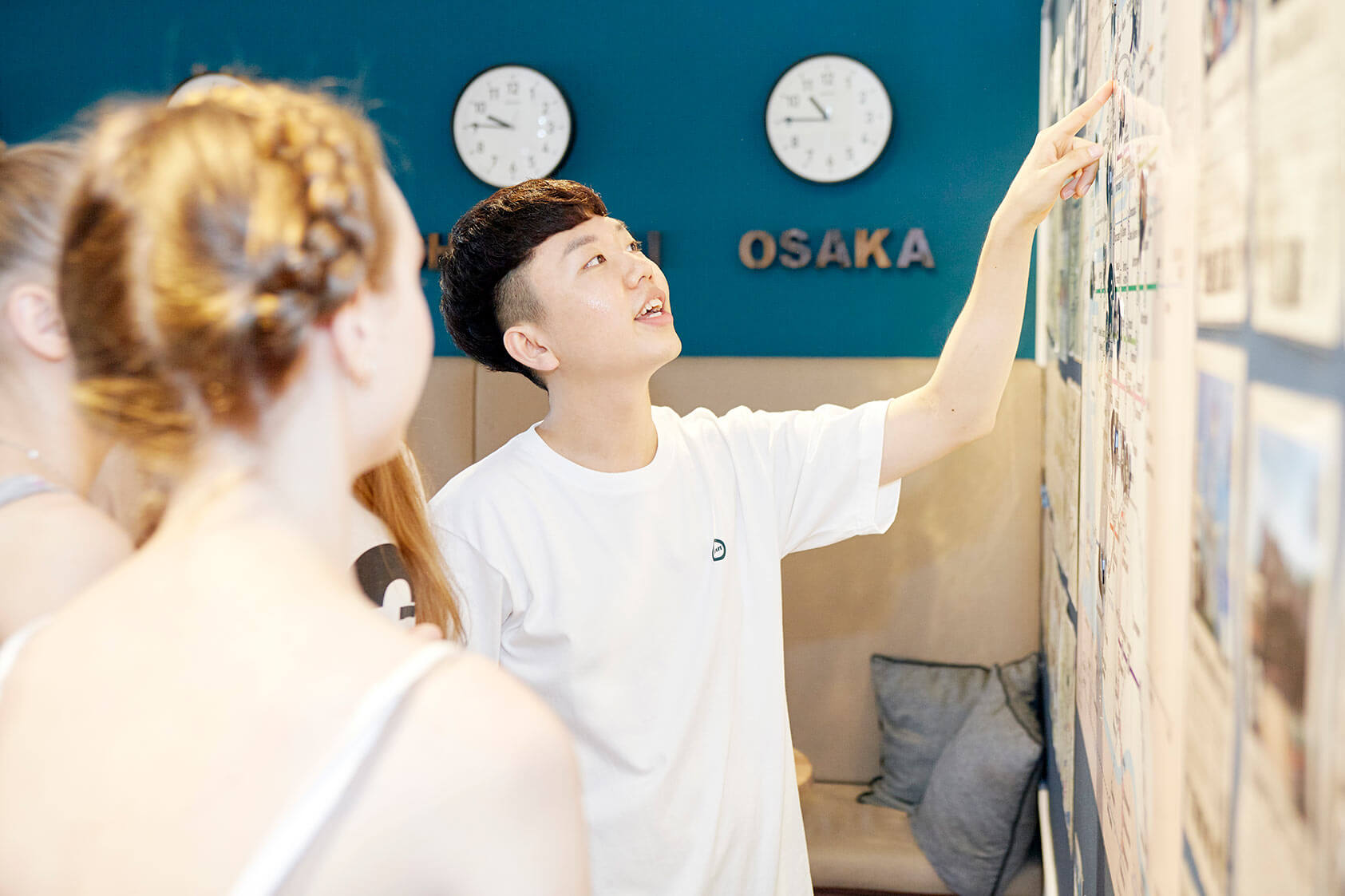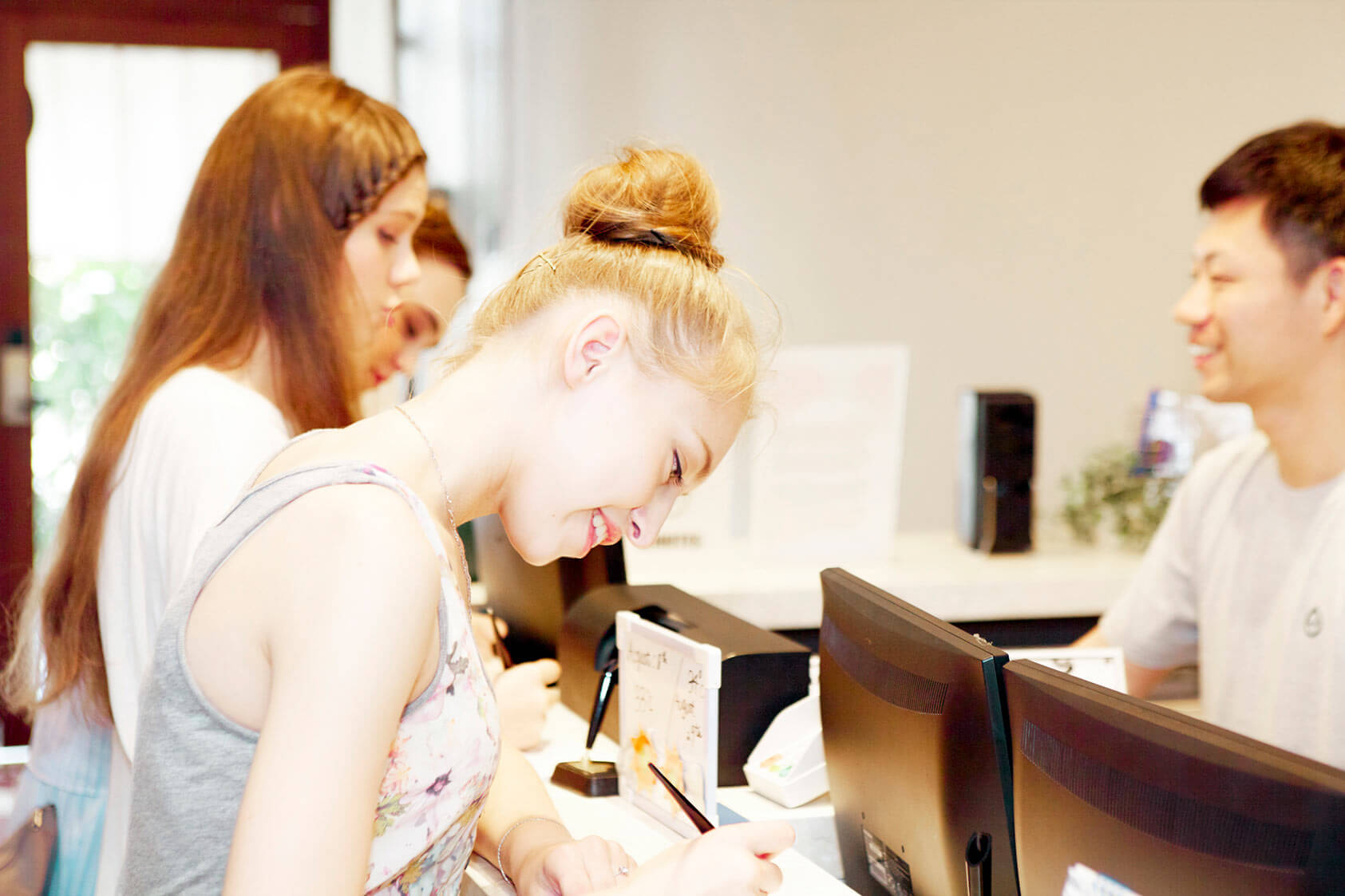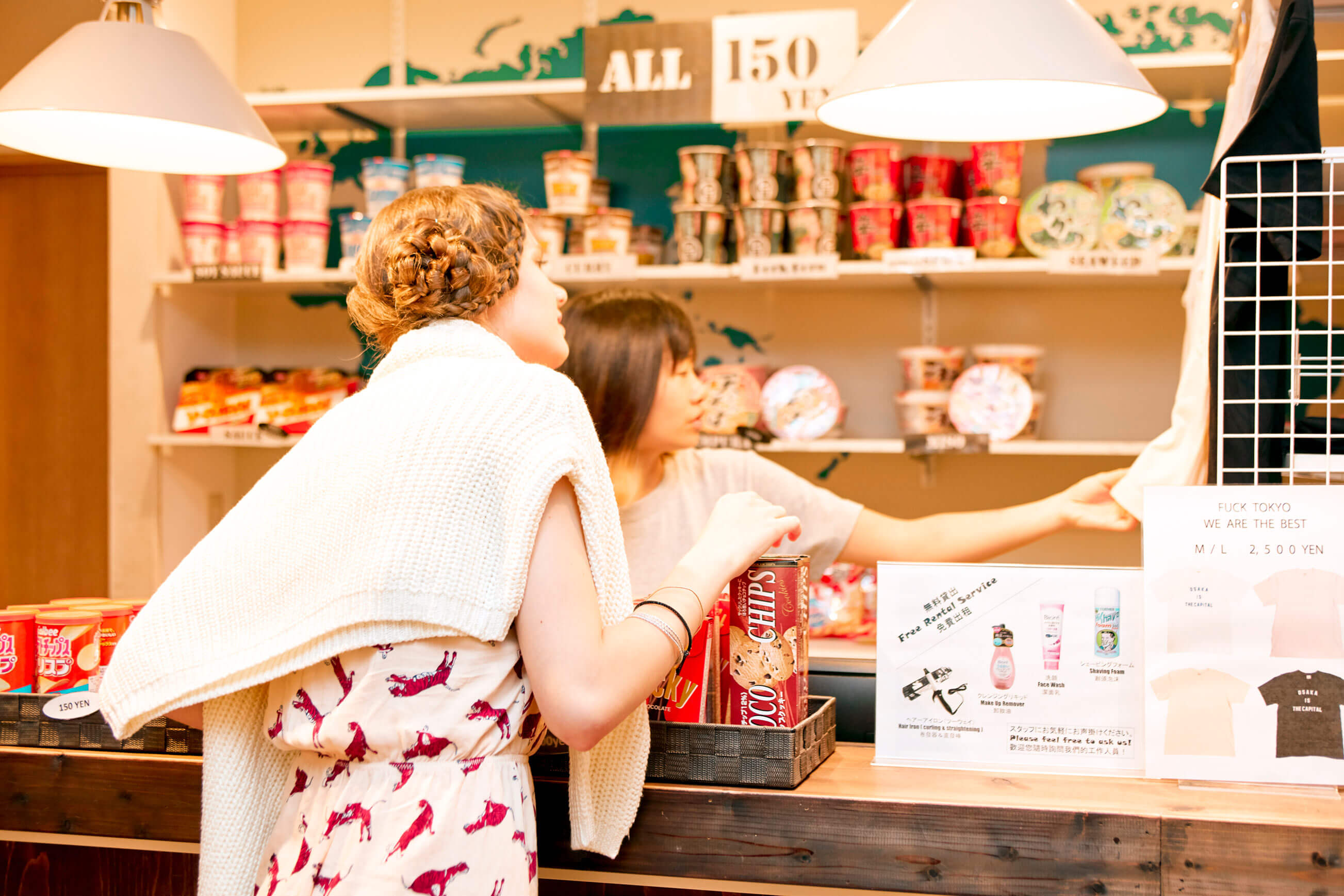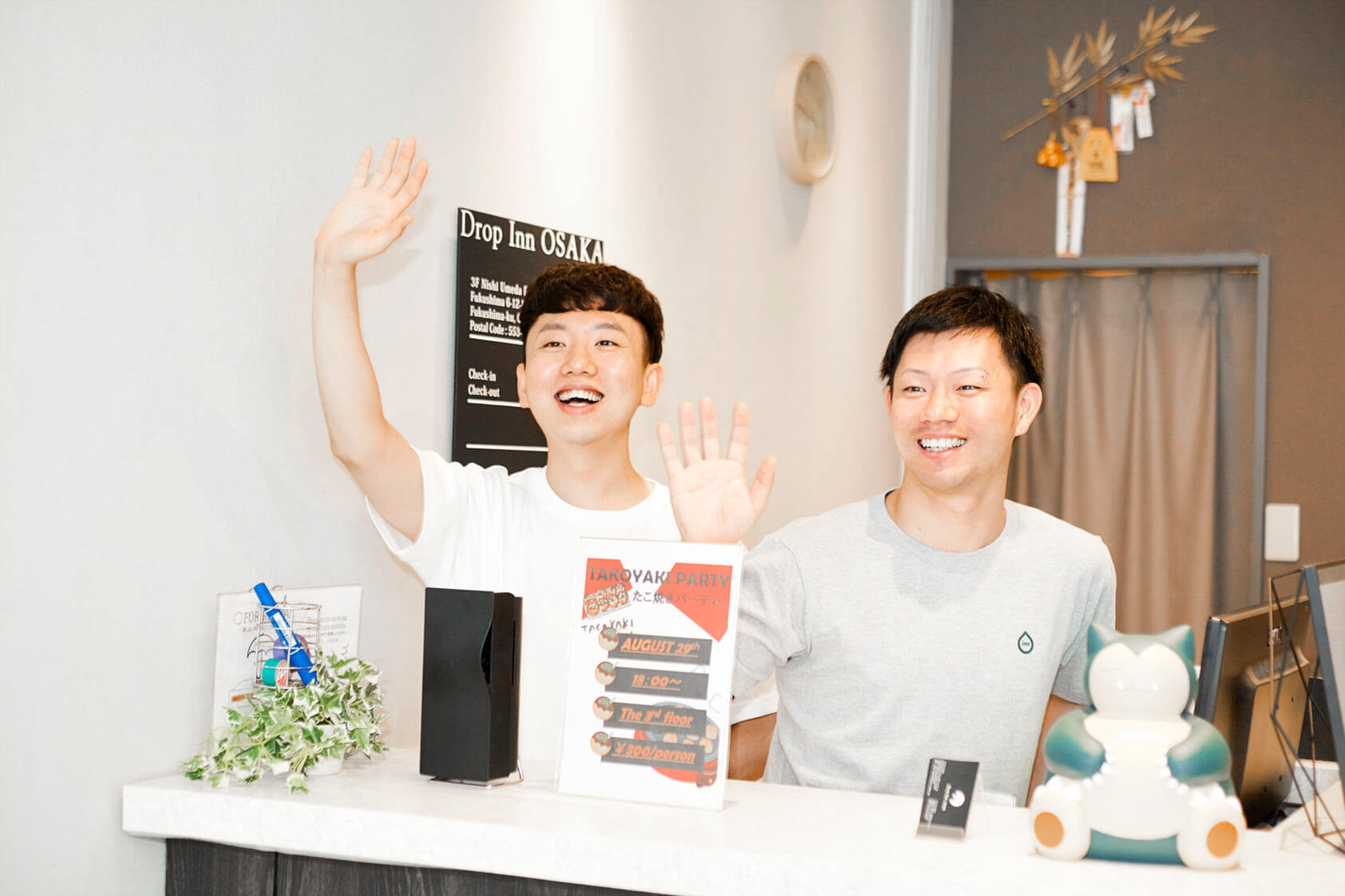 Hospitality
Clean facilities and comfortable bedding
one of the perks at Drop Inn Osaka is cleanliness. With customer reviews, we received many comments for "beautiful facilities". In addition to thorough cleaning, the staff also performs light cleaning around the common area periodically, to keeps it clean at all time. We also put our time and effort into bedding from the thought that we want our guests to have a comfortable holiday. Futon exchange for summer and winter according to the season. Maintenance is done firmly. Sheets are set and waiting inside the room.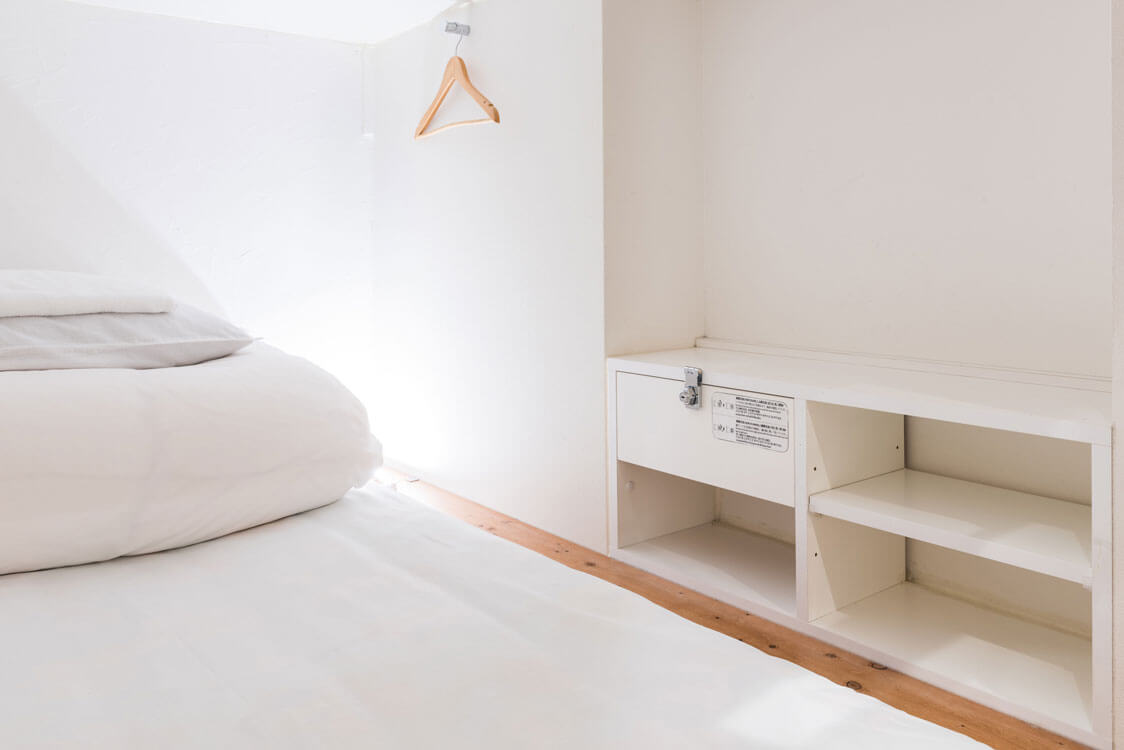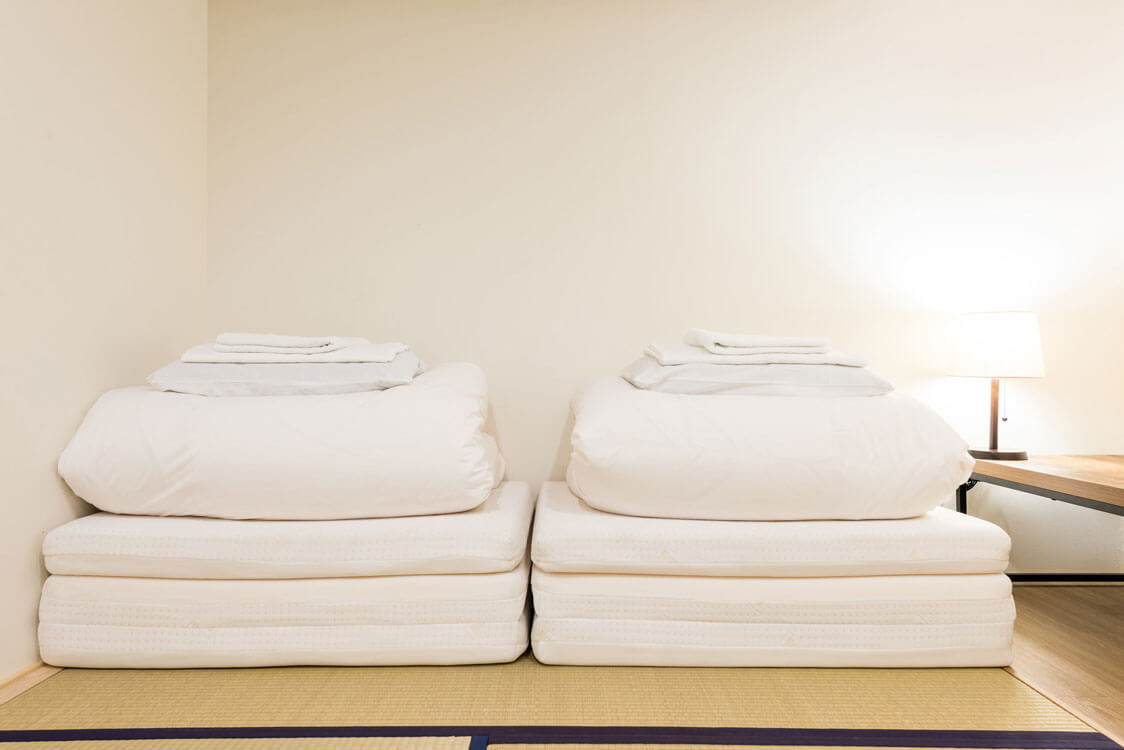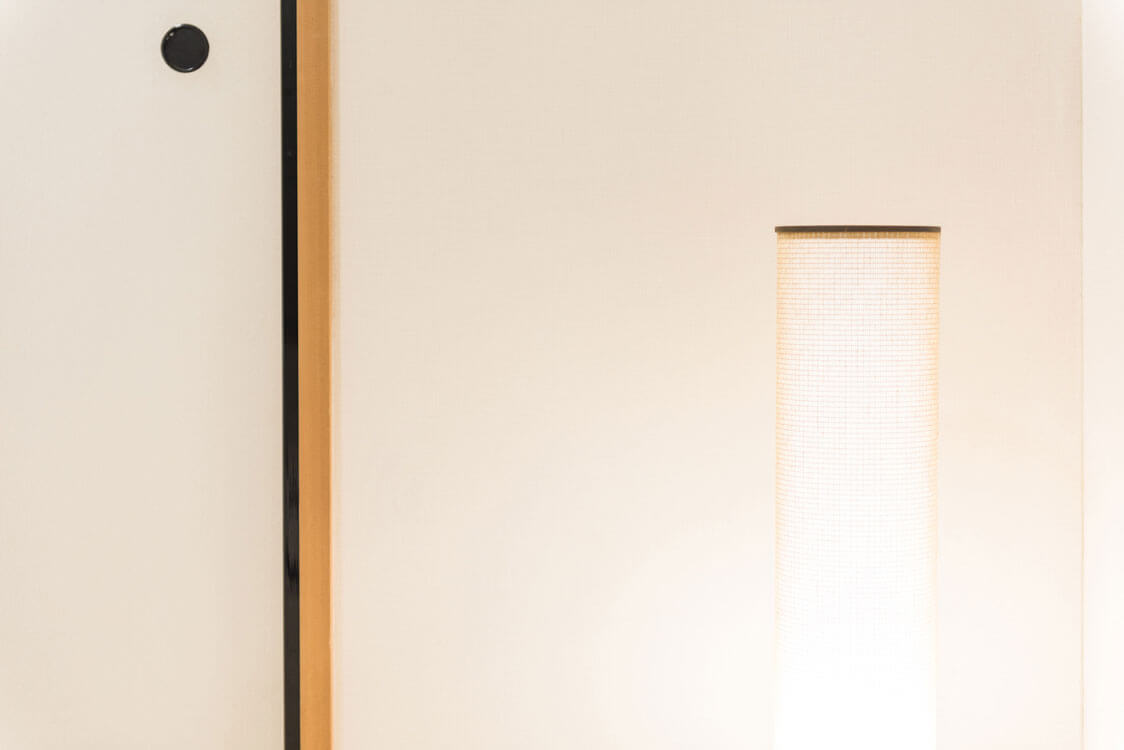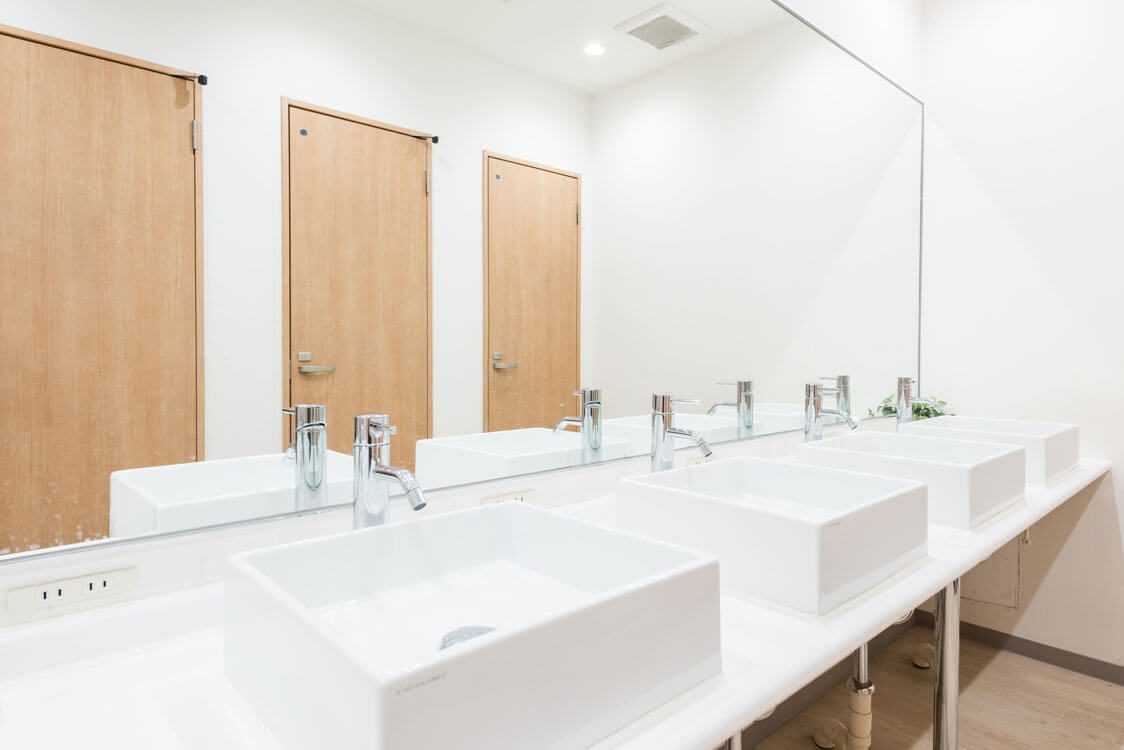 Hospitality
Supportive
customer services
At Drop Inn Osaka, we are backing up our guests in many ways. We can store your luggage for free from 8 o`clock of the day of your reservation until 16 o'clock of the day you check out. From 16 o'clock onwards, it is also possible to keep your luggage, but a small fee may be charged. Since space is limited, in the case that we do not have enough space, we will guide you to coin locker and baggage claim area near train station. In addition, we can reserve restaurant and bar via telephone on behalf of customers who do not speak Japanese. If you need assistance, please feel free to ask our staff!