About
Concept
Please drop by when you come around.
"DROP INN" is derived from the phrase 'drop in', which means a casual visit as you go to your friend's house.
As the meaning of 'drop in', we hope that our guests could enjoy the stay and chill here.
There are backpackers, couples, families and business people.
Drop Inn Tottori is designed simply and modernly with the newest facilities.
We offer wonderfully sophisticated spaces to relax at while exploring city of Totttori.
Our mission statement: offering the most memorable and the most precious experience to every guest.
We aim to satisfy our guests with our best service.
We would like to provide a premium experience.
Have a good time in Drop Inn Tottori!!
Hospitality
Hope you have a wonderful day.
Hospitality
Hospitable
Multilingual Staff
Cool in style, warm in hospitality. We welcome our guests brightly, aiming to make both your business and private stays comfortable. At Drop Inn Tottori, we have a variety of guests from overseas, and our friendly staffs are proficient in four languages: Japanese, English, Chinese, and Korean. No matter how small your issue or question may be, please feel free to ask us. Our staffs will do their utmost to make your stay in Tottori memorable.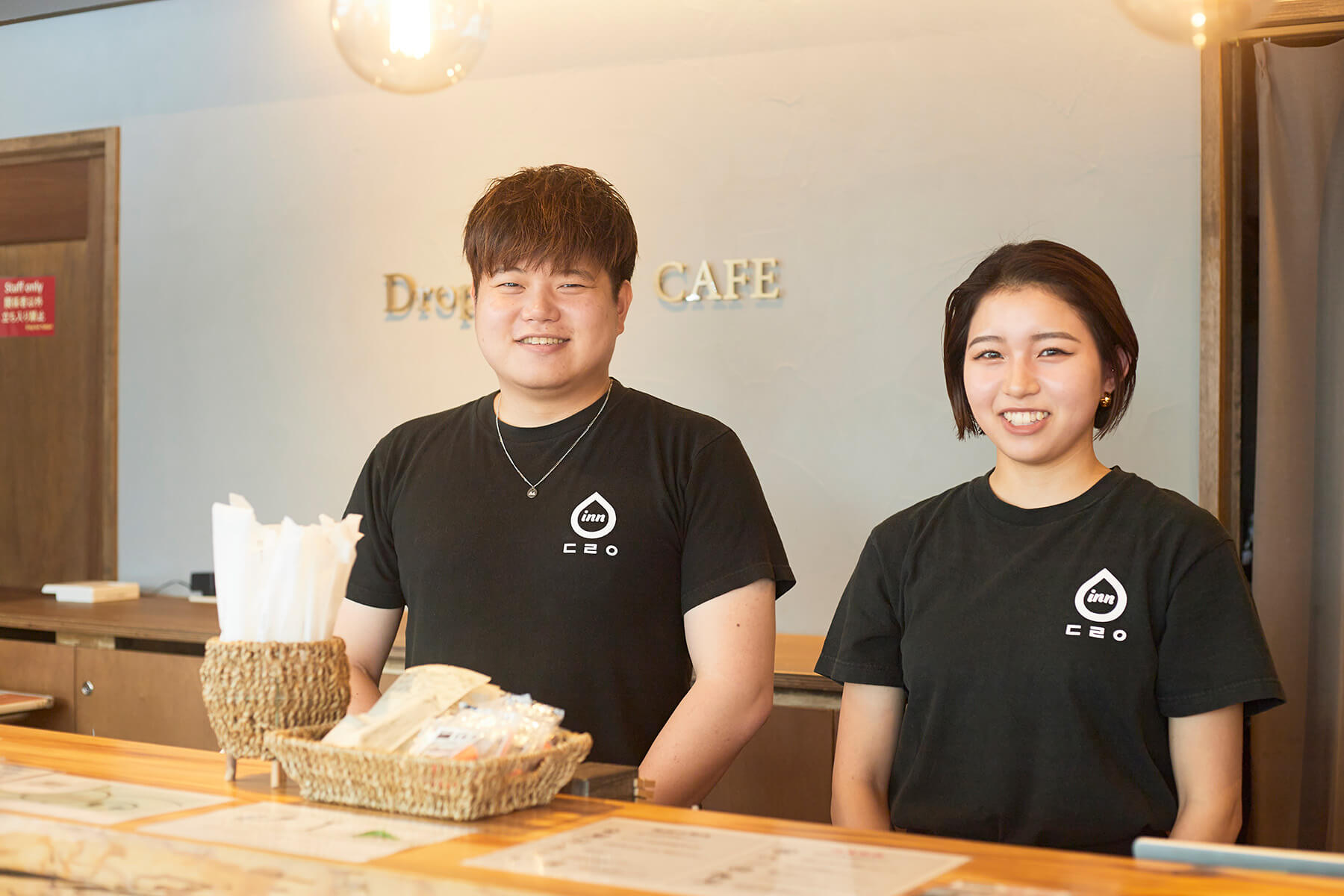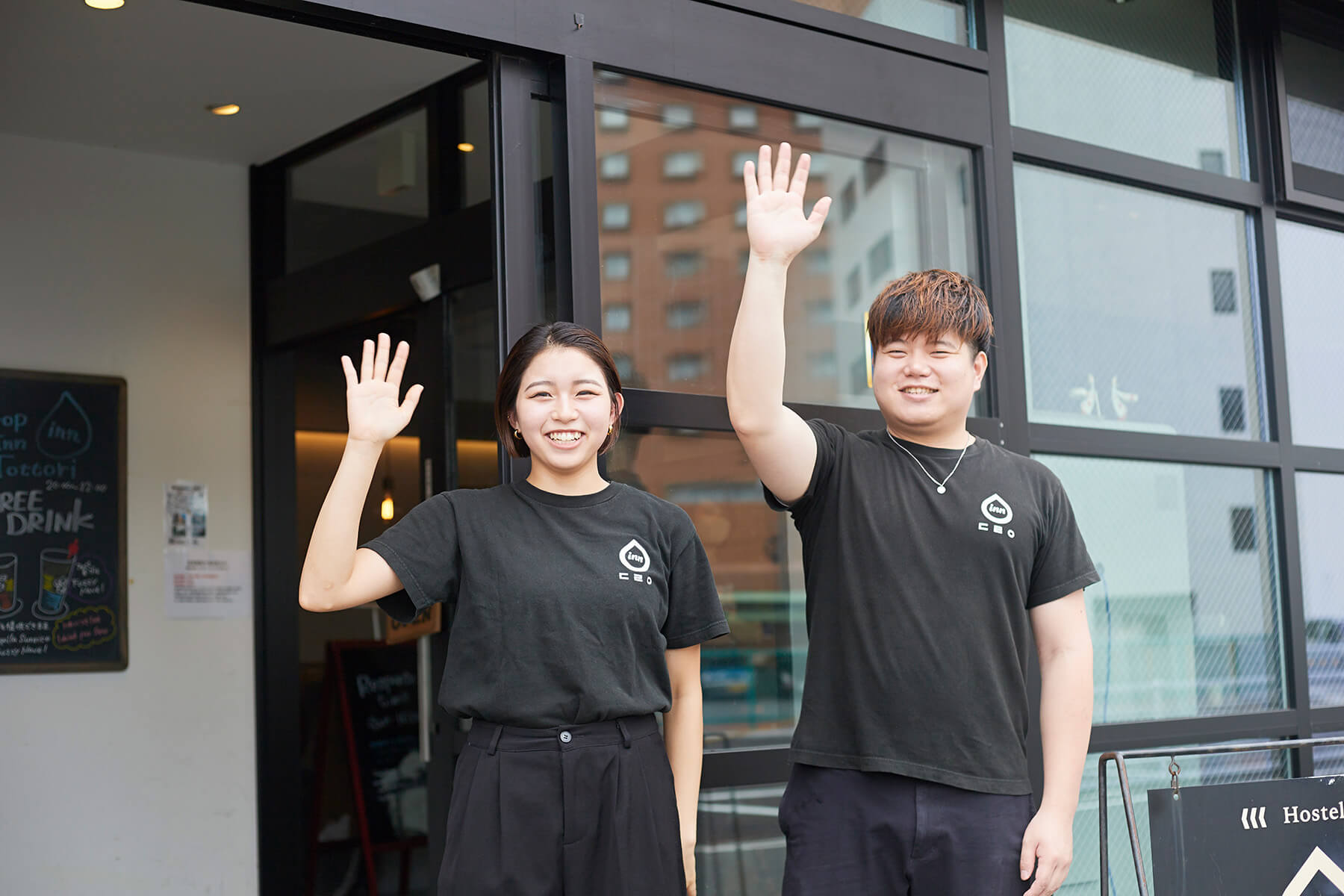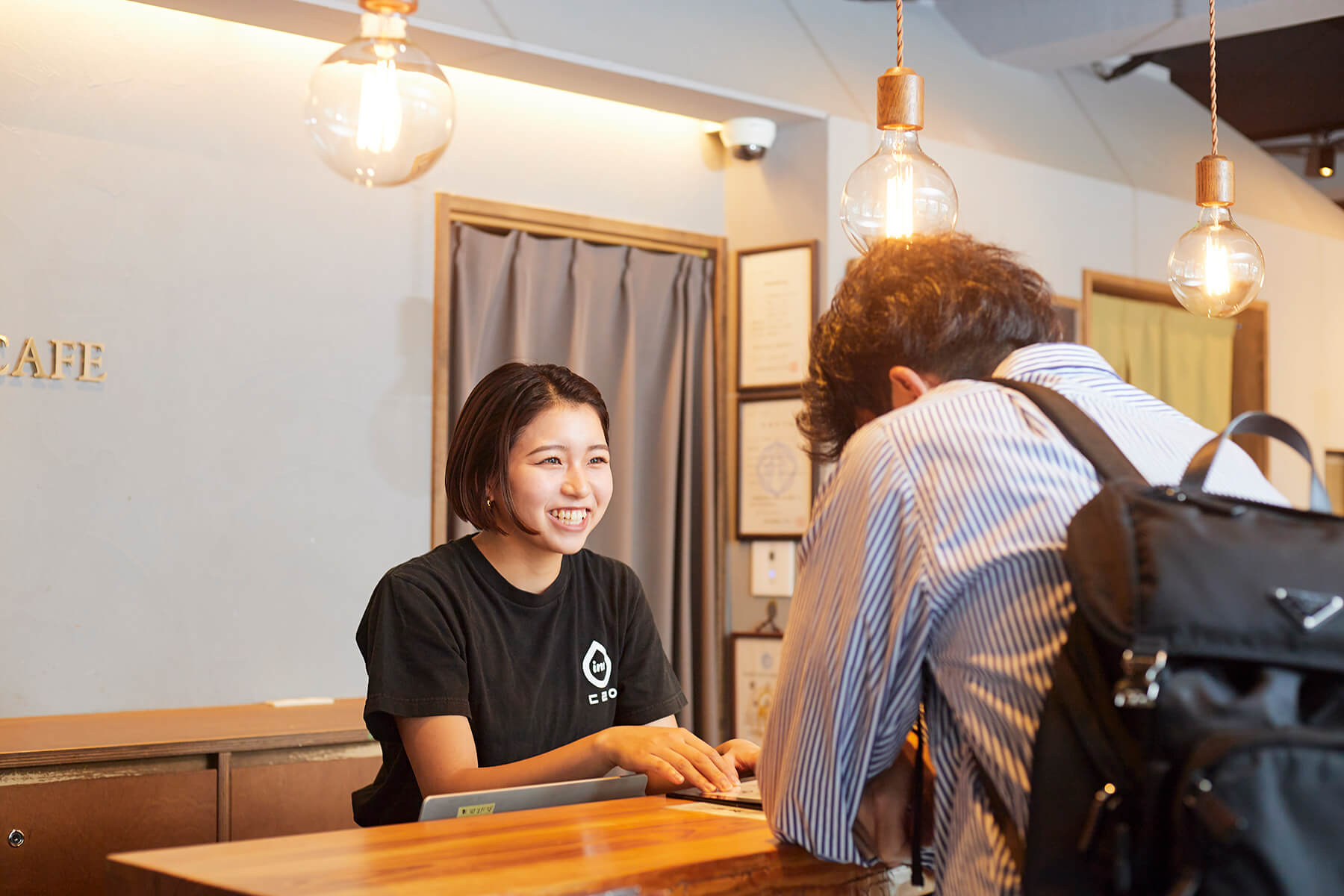 Hospitality
Relaxing Time
One of the features of our hostel is the opportunity to escape from the busyness of everyday life and spend a relaxing time. In our nature-filled lounge, you can enjoy reading or having coffee while listening to BGM. We have a self-service kitchen where you can enjoy cooking using local fresh ingredients. At the hostel bar, we offer a Happy Hour everyday with special free drinks. It's a great opportunity to exchanges with other travelers and staffs, make friends, and enjoy memorable moments.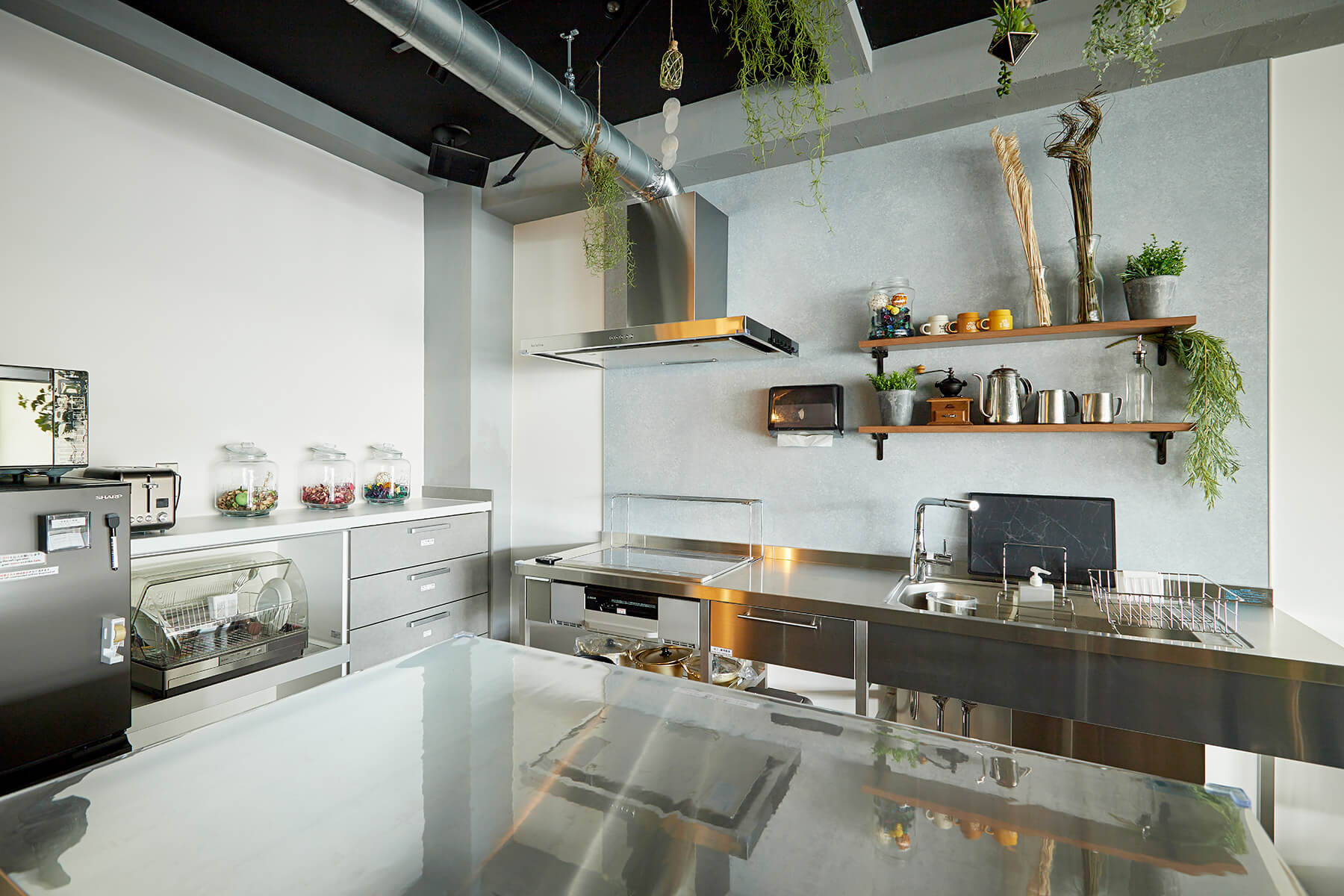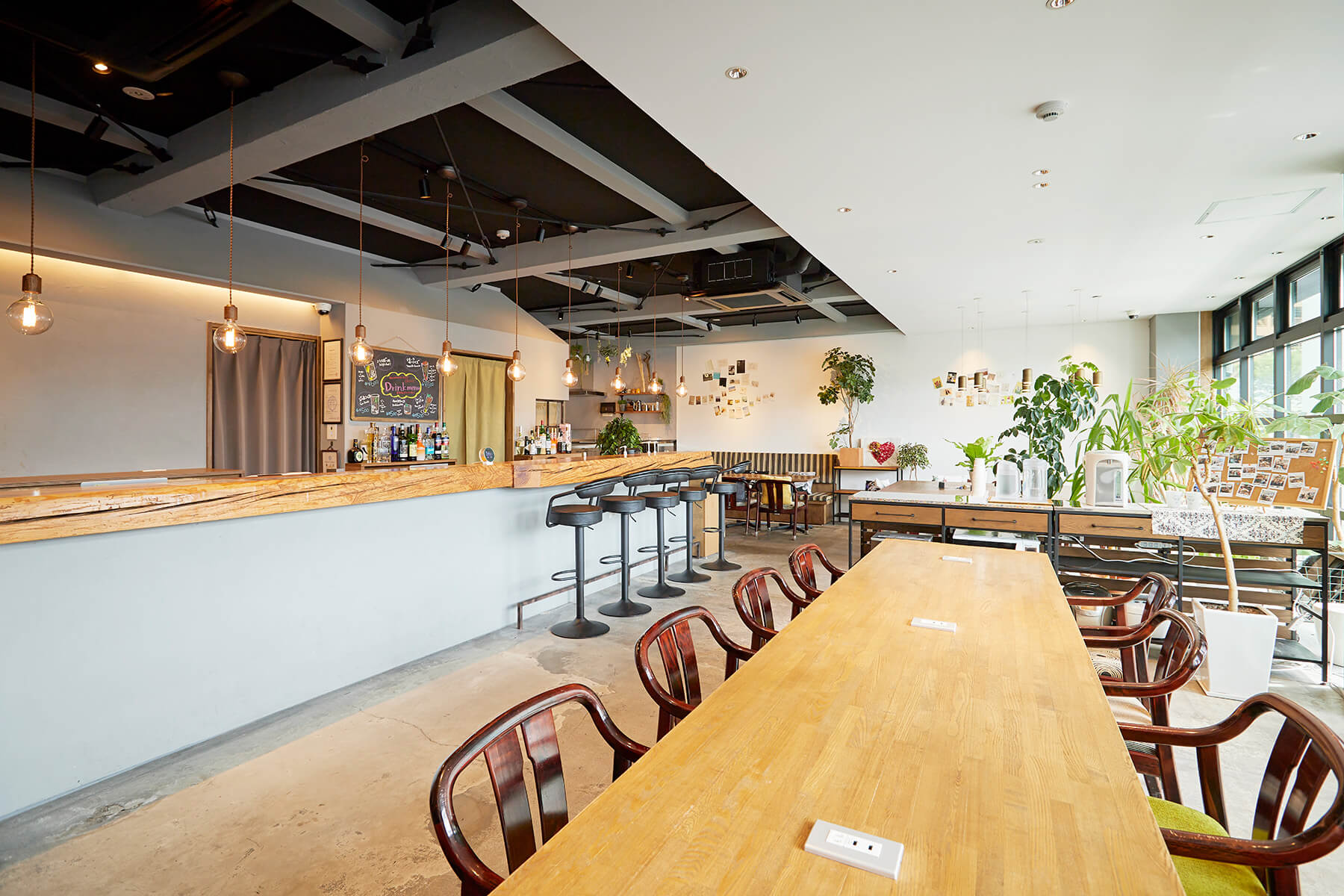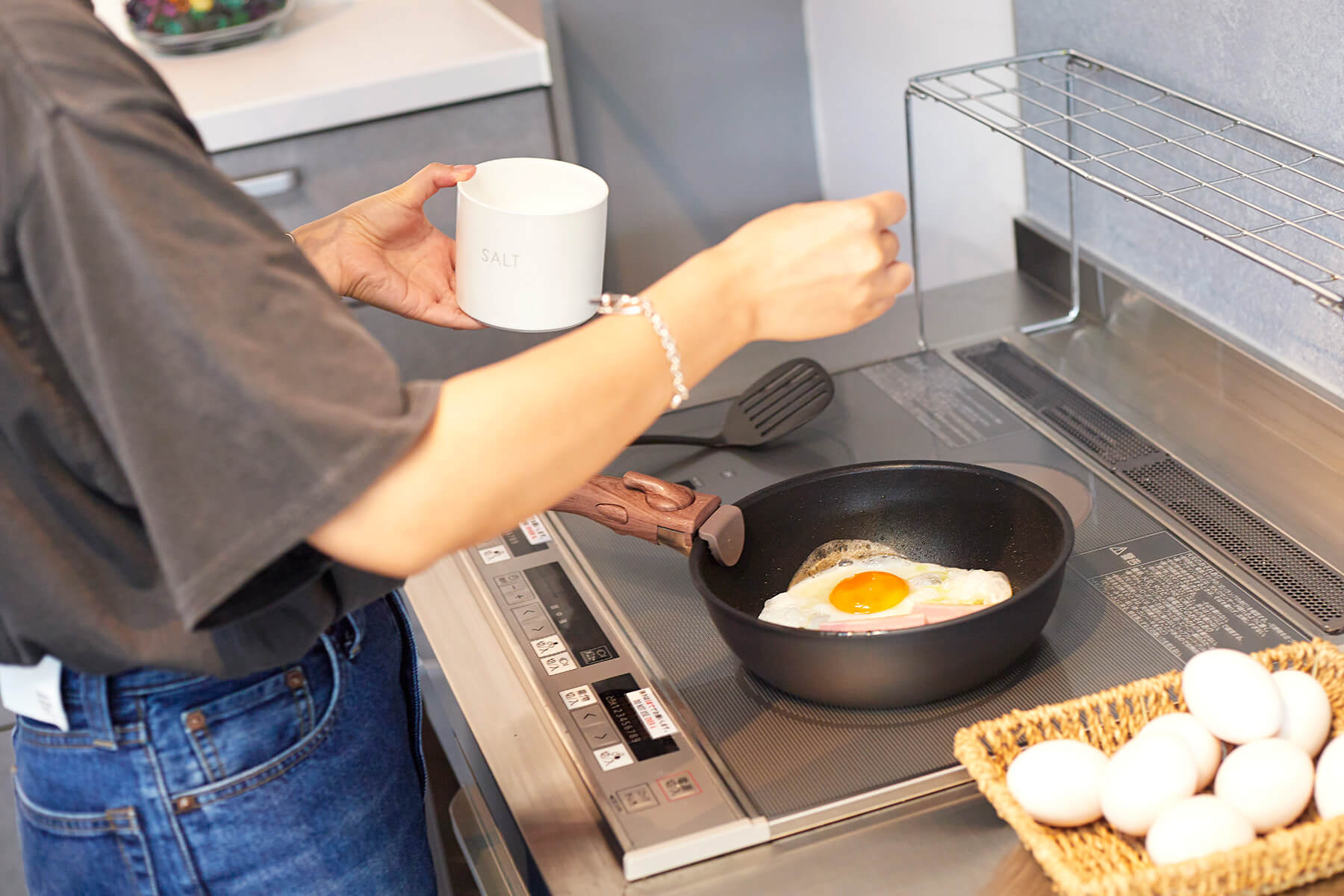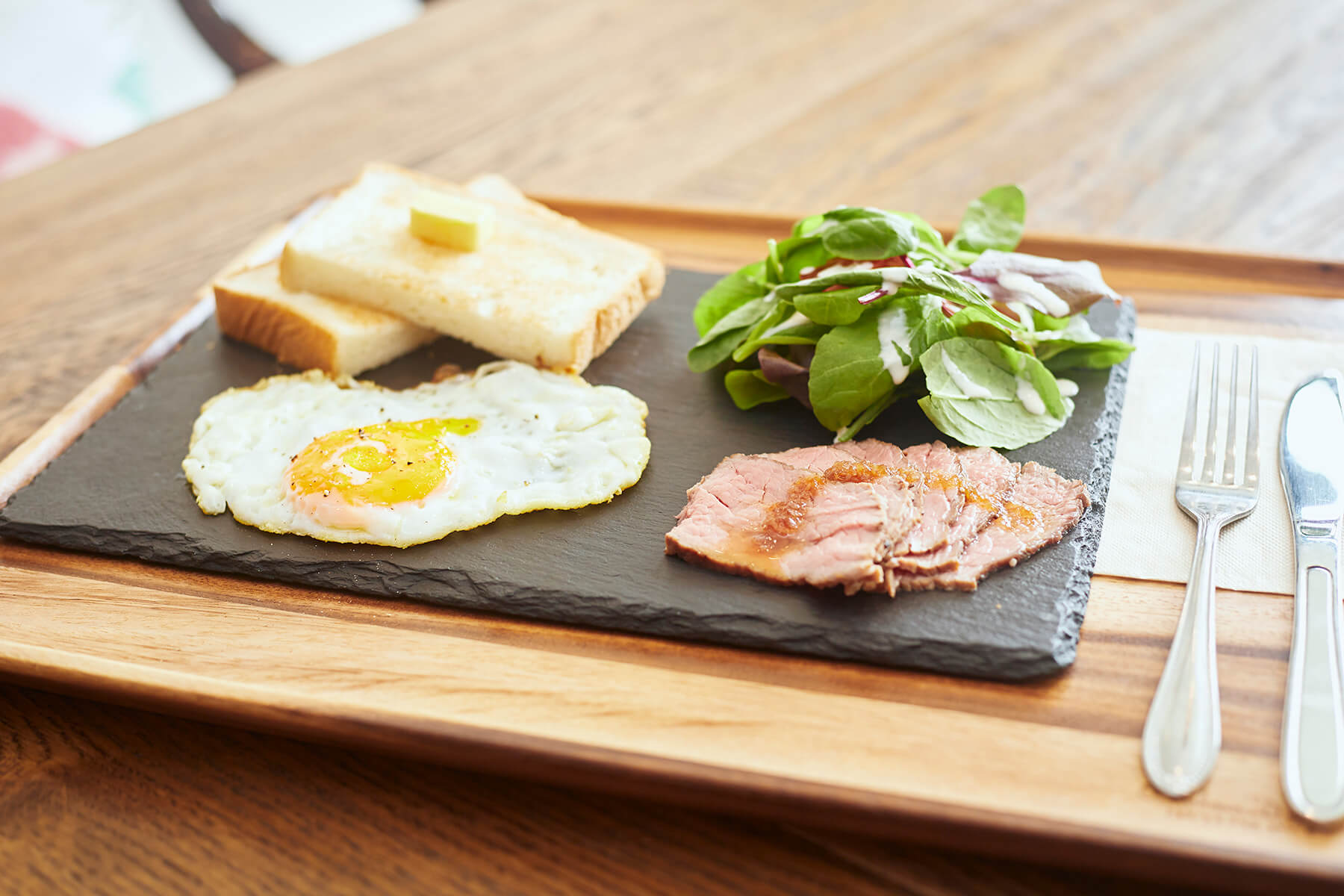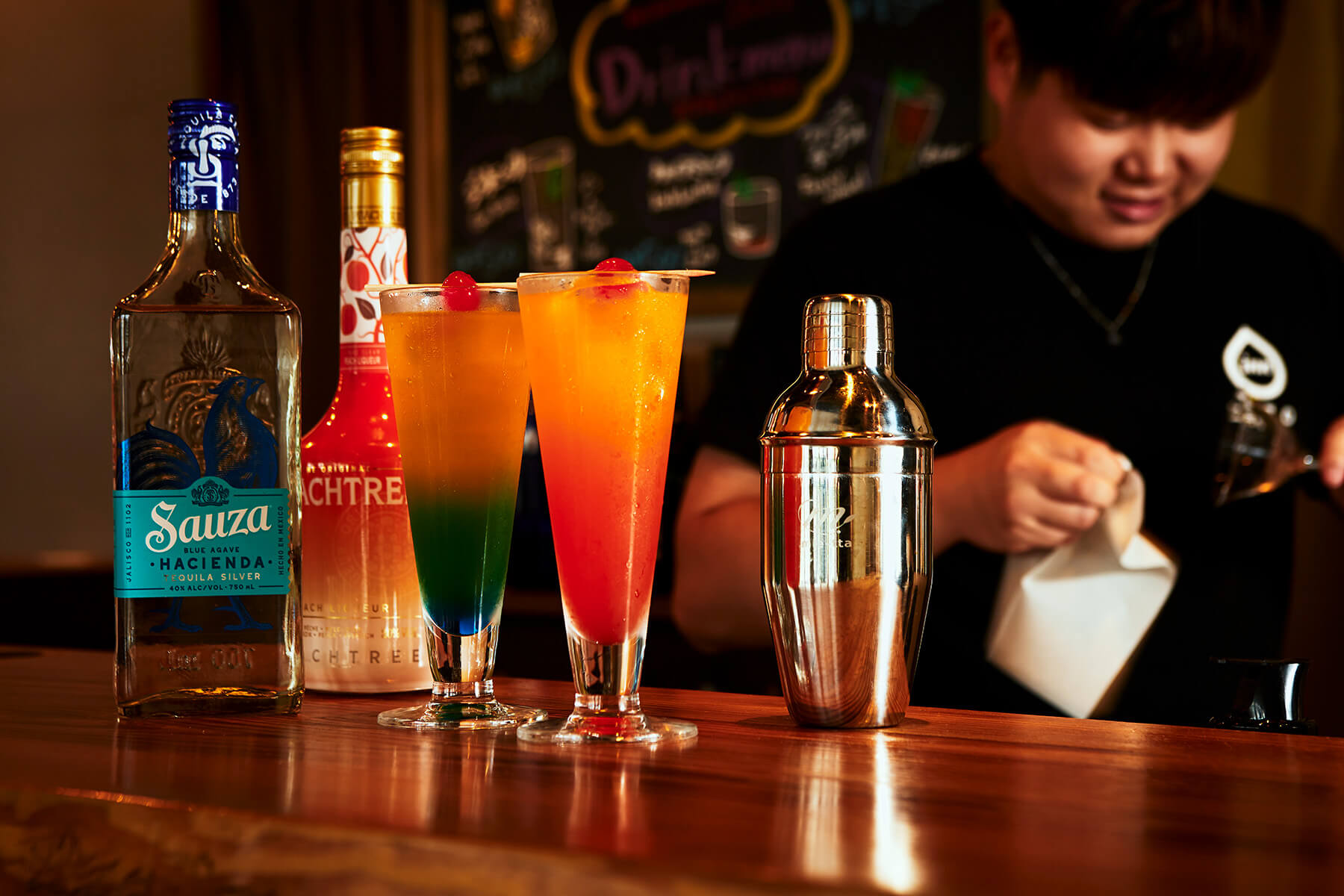 Hospitality
Providing
Local Experience
We pride ourselves on offering convenient access to major tourist spots in Tottori, providing travelers with opportunities to deeply touch the local culture of Tottori. For this purpose, we have prepared guidebooks and maps full of local dining and sightseeing information. We also inform about local festivals and event information, providing opportunities to exchanges with local people. Together with Drop Inn Tottori, please fully enjoy the climate and unique charm of Tottori. If you're unsure about where to go, please feel free to ask our staff.